We host 10+ events every month!
Whether you're interested in meeting new people, discovering new anime titles, or just debating the merits of subs vs dubs, we've got an event for you!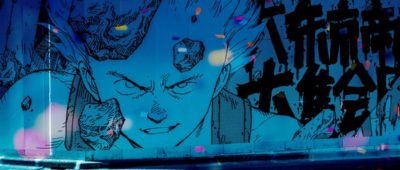 2021 Programming
New information will be announced in January! Subscribe for alerts.
Academic Talks
Low-key presentations exploring Japanese pop culture at conventions and local venues.
Symposium Series
Convention Panels
Festival Booths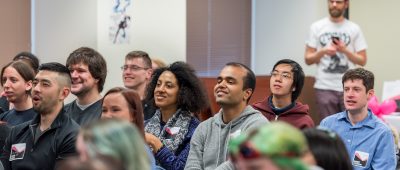 Anime Curation
Unearth the good stuff across six decades of Japanese animation and comics.
Anime Samplers
Anime Advice Bot
Online Guides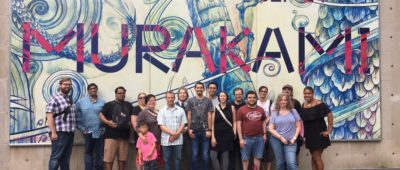 Art Initiatives
A hangout for creative collaboration and skill improvement. Meets every Wednesday.
Art Circle
Museum Outings
Art Anthology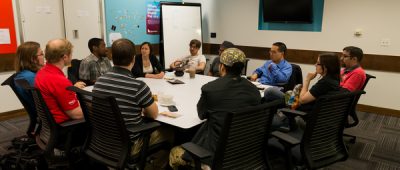 Discussion Circles
Small group meetups for anime, manga, and more. No experience required
Anime Circle
Manga Circle
Art Circle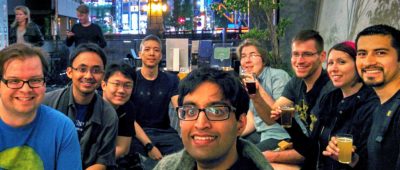 Social Meetups
Hang with fellow anime fans! We host informal meetups, movie outings, parties, and much more.
Monthly Mixers
Convention Gatherings
Movies, Dining, Festivals!