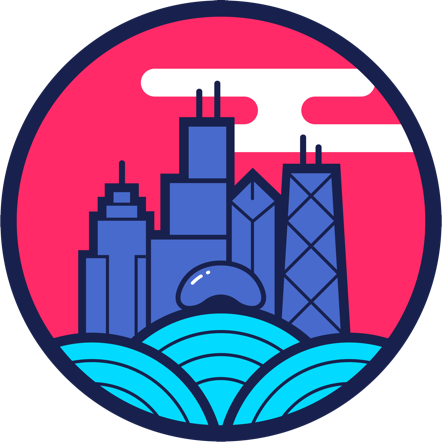 Your nexus for Japanese pop culture!
Join 1100+ members in discovering and celebrating the best anime has to offer! AnimeChicago is mostly young professionals in our 20s and 30s. We crush all those stale otaku stereotypes with socials, academic-style discussions, and more.
So if you gotta gush about Ancient Magus' Bride or dig into a heartwarming Ghibli classic…
Latest Articles from AnimeChicago Members
One True Pairing
Listen, you can't always be on top of your game. Sometimes you just need to unwind, and while
Read More »
Guides
How we used to watch anime There's never been a better time to watch anime than right now.
Read More »
Groups
Happy New Year! 2017 saw the launch  of Gaming Table, a sub-group of AnimeChicago (formerly known as "Asobimasho"
Read More »
Many thanks to our Meetup Sponsors