Join us at the largest Japan showcase in the Midwest!
We'll be there Sat June 2 – Sun June 3 to celebrate and experience Japanese Arts, Performances, Demonstrations, Exhibits, Music, and Food. Also, enter the Cosplay Contest for a chance to win $300! 
AnimeChicago is your nexus for Japanese pop culture!
We're a nonprofit organization committed to educating, promoting, and connecting Chicago's anime community. Our 1100+ members help us discover and celebrate everything anime has to offer. So if you gotta gush about Devilman Crybaby or dig into a Ghibli classic…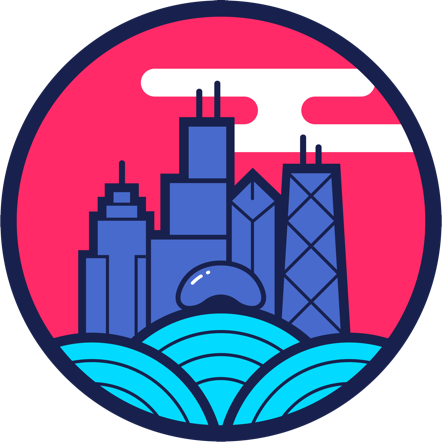 Latest Articles from Our Members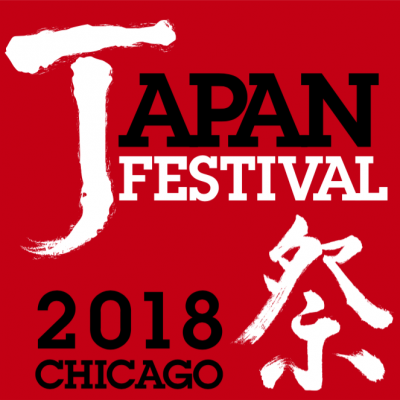 Reviews
The AnimeChicago board would like to extend a massive thank you to the steering committee for inviting us
Read More »
Newest Events in our City Guide