We're at Anime Central this weekend!
You, too? Then checkout all of our events!
Casual Board Games Meetup w/ AnimeChicago on FRI 5/18 from 6-8PM in the Tabletop Gaming Room
Chicago's Anime Scene: 29 Truths; 1 Lie SAT 5/19 @ 11AM • Jamie Sanchez
In Good Spirit: Japan's Finest Liquors 18+
SAT 5/19 @ 7:45 PM • Jeremy Podczerwinski, Gabe Marchan
Conversations on Underappreciated Manga
SUN 5/20 @ 10AM • Neil Clingerman, Mike Yiu
AnimeChicago is your nexus for Japanese pop culture!
We're a nonprofit organization committed to educating, promoting, and connecting Chicago's anime community. Our 1100+ members help us discover and celebrate everything anime has to offer. So if you gotta gush about Devilman Crybaby or dig into a Ghibli classic…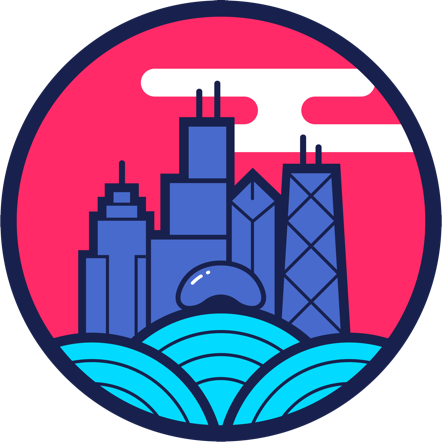 Latest Articles from Our Members
Announcements
For Anime Central 2018, the AnimeChicago team is bringing back some of the most popular panels from the
Read More »
Newest Events in our City Guide