All articles loaded
No more articles to load
Over the past few weeks, I've been going through the ever-changing tastes of an anime fan. Part 2,
Finding your anime tastes is quite the journey for any fan. Last week, I discussed the very beginnings
Finding your tastes in anime is an evolutionary process that develops over the course of many years and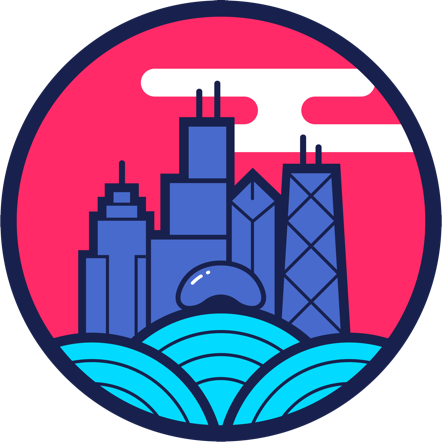 AnimeChicago is your nexus for Japanese pop culture!
We're a nonprofit organization committed to educating, promoting, and connecting Chicago's anime community. Our 1200+ members help us discover and celebrate everything anime has to offer. So if you gotta gush about Dororo or dig into a Ghibli classic…