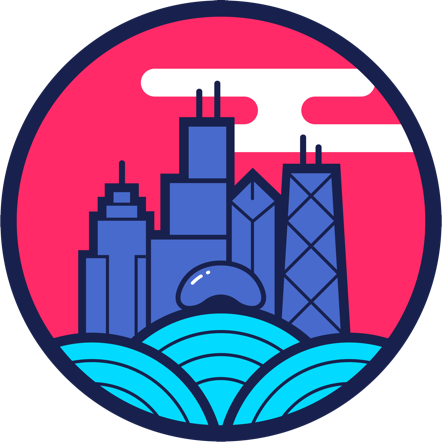 As part of our anniversary celebration, we're updating our website and membership program. Most of our events are now available to all members. We strive to bring you the best of what Chicago's anime scene has to offer. Join an event today!
Latest Articles from AnimeChicago Members
Announcements
As if you needed another reason to attend Kowai Nite – the best Halloween party of the year.
Read More »
Announcements
AnimeChicago has always been focused on providing its members, and the community at whole, opportunities to discuss anime
Read More »
Reviews
Recently, members of the AnimeChicago attended the Murakami exhibit at the Museum of Contemporary Art as part of
Read More »
Many thanks to our Meetup Sponsors