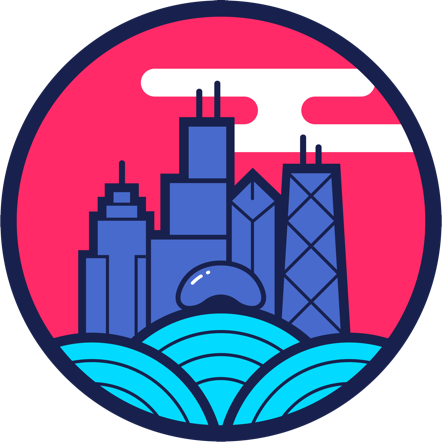 Connect with local fans, and discover anime that changes your life!
Featured Event
Member Mixer at Dovetail Brewery
Latest Articles
We challenged our Art Circle artists to create a work inspired by 2022's Pantone Color of the Year: Very Peri. Let's just say that the results are Peri good!

159 anime titles premiere this Spring 2022. They certainly aren't all winners. But how can you be the most informed fan…
We're seeking members like you!
---
Founded in 2006, AnimeChicago NFP connects Chicagoans over their shared love of Japanese pop culture. We host nearly a dozen meetups a month. We gush about Demon Slayer, dig into heartwarming Ghibli classics, and cosplay at local conventions.
"AnimeChicago's been super friendly and inviting so far and there's always seems to be something fun going on with the group."
— Randy, Member since Oct 2015