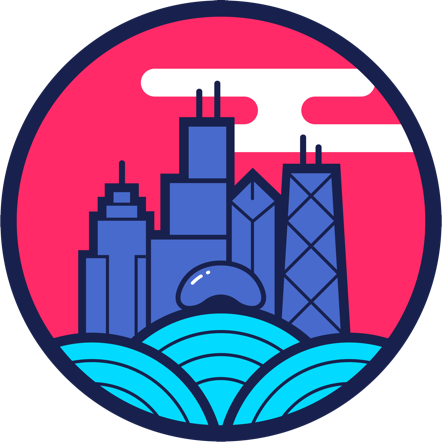 Meet new people while critically exploring anime, manga, and Japanese pop culture!
Featured MEETUP • Thu Oct 5
Member Mixer at Logan Arcade
Acclaimed anime director Shinichiro Watanabe's career didn't end with the fantastic Samurai Champloo. Even with a long gap between Champloo […]

Recorded live at C2E2 2023, this episode of Anime's Game Changers focuses on the early smash hit works of director […]
We're seeking members like you!
---
Founded in 2006, AnimeChicago NFP connects Chicagoans over their shared love of Japanese pop culture. We host nearly a dozen meetups a month. We gush about Demon Slayer, dig into heartwarming Ghibli classics, and cosplay at local conventions.
Meet local fans like you
We host low-key social events every month. Whether you've been reading manga since kindergarten or you just heard about anime yesterday, we're excited to meet you!
Discover your next obsession
AnimeChicagoans love sharing their favorite anime, and giving recommendations based on your tastes. Check out Anime Circle, Manga Circle, Anime Sampler, and Mixers for more.
Share your talents
Many of our diehards collaborate with us to publish articles, host panels, and share their passion with Chicago at-large. Academic Talks and Art Circle are some examples.
"AnimeChicago's been super friendly and inviting so far and there's always seems to be something fun going on with the group."
— Randy, Member since Oct 2015